Our Mission
At DemandHR, everything we do is inspired by our mission and values. Since inception, DemandHR has been a company committed to ensuring our client's success by offering new and innovative ways of doing business. We helped redefine the industry by bringing higher levels of service, integrity and transparency. Today, we are a company proudly serving clients statewide supporting a multitude of industries and professions –-we're rich in talent and expertise and incredibly thankful of the trust of our clients.
Our Values
Our values guide our actions, thoughts and decisions.
Client First
We need and love our clients and are positively driven by their success.
Leadership
We continually learn, develop and improve ourselves, striving to be master in our field.
Integrity
We exercise good judgment and insist on the highest ethical standards.
Innovation
We know our clients are looking for the best solutions that exceed their expectations.
Balance
We balance great work with a commitment to health, family and involvement in our community.
Ohana
We work together as one Ohana because we trust, respect and support one another.
Our Team
Comprised of business leaders with decades of experience both locally and abroad, DemandHR is unmatched with the attention, value, reliability and peace of mind we offer our clientele.
Interested in joining the team? Learn more on our Careers page.
The DemandHR Advantage
A partnership with DemandHR provides your organization access to the newest HR firm in Hawaii—an experienced team of human resource professionals specializing in a variety of fields, all possessing industry-specific knowledge and certifications setting us apart from the competition.
Customized Solutions
We've designed our solutions with you, the client in mind.
Costly inefficiencies, the risk of lawsuits, outdated employee policies and the burden of compliance issues seem to arise when businesses lose focus. Our HR solutions provide clear direction and support and always helping your business achieve success. Our comprehensive suite of solutions reflects this commitment. Whether you are focused on long-term cost control or improving employee experience and productivity, we offer all of the traditional services along with a variety of custom solutions you will find only with DemandHR.
Focus On Service
When you call DemandHR, you get a real person, not a call center.
We take service seriously and provide the highest level of customer service. Our HiTouch Philosophy pushes us to go above and beyond industry-leading standards and quality assurance guidelines, providing our clients with a uniquely personal and professional client experience.
Flexible & Scalable
We are always working to leverage our resources, to keep operations efficient and in compliance. We are able to modify our services based on your needs, keeping you informed, involved and focused on results.
Broad Industry Experience
Our clients consist of some of the most recognizable brands in Hawaii spanning a variety of industries and professions.
Strategic Partnerships - Saving You Time & Money
Our strategic partnerships with Hawaii's premier insurance carriers as well as industry-leading service providers offer large group buying power for employee benefit programs. When keeping your own insurance plan is a must, our 'open broker' option permits clients to keep their own plans when choosing one of our custom HR solutions.
Statewide Presence - Local & Personal Support
We are a team of experienced professionals who are passionate about serving our clients. We believe service is a personal experience which cannot be achieved by being just a call center. To do this effectively, we need to be nearby or on-site which we do by operating offices on Oahu, Maui and Hawaii Island (Hilo).
Integrated Accounting & Staffing Options
For clients seeking the ultimate in service and support and require streamlining all of their business functions with a single outsourced partner, we have the solution. As a division of The Hawaii Group, DemandHR offers Hawaii's only comprehensive and fully-supported human resource, accounting and tax solution. One Company. Three Solutions. Countless Benefits.
Recognition & Accolades
The Hawaii Group is humbled with the continued recognition our hard work has generated. Award after award and client after client have validated the power of integrity and respect.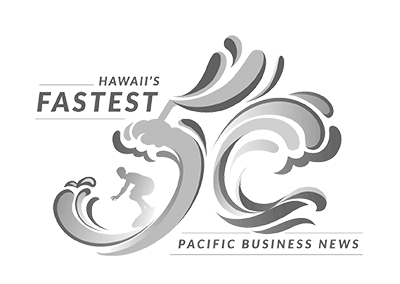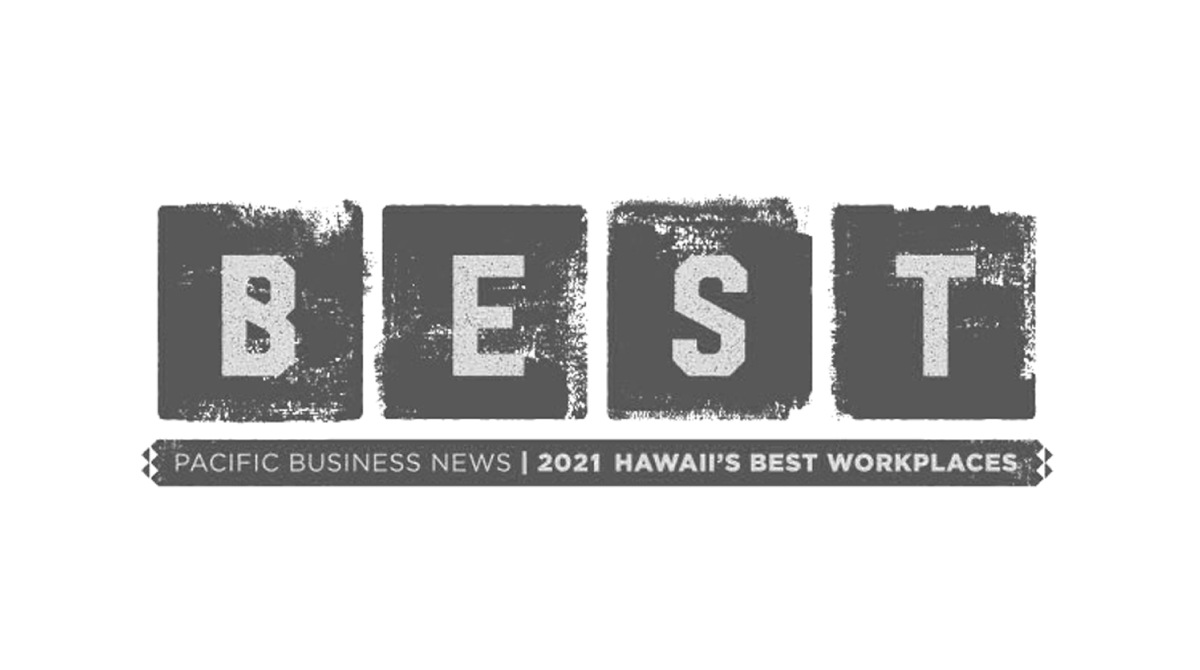 Get In Touch
DemandHR would be pleased to get in touch to discuss your businesses needs.
Locations
Oahu
700 Bishop St. Suite 600
Honolulu, Hi 96813
Maui
24 N Church Street
Wailuku, HI 96793
Hilo
145 Keawe St
Hilo, HI 96720
Office Hours
Monday - Friday
8:00am - 5:00pm
Closed on Holidays