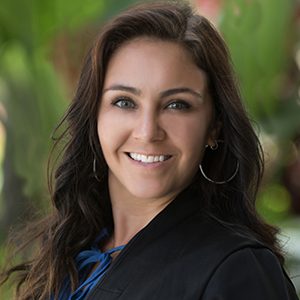 Yvette Zolman

Chief Operating Officer
Hometown: Elko, Nevada
Education: University of Phoenix, B.A. Business Administration
Experience:
Yvette moved to Honolulu in 2016 from Nashville, Tennessee and started with The Hawaii Group in early 2017.
As Chief Operating Officer, Yvette works closely with the CEO and executive leadership to align company goals and operational directives. She overseas operational processes, workflows, and resources as well as design and implement policies that keep the team and company driving forward with optimal efficiency.
Yvette brings a variety of management and concept-to-execution planning experience with her from industries such as marketing, research and development, restaurant, retail, mortgage, and mining.
---
Get In Touch
DemandHR would be pleased to get in touch to discuss your businesses needs.
Locations
Oahu
700 Bishop St. Suite 600
Honolulu, Hi 96813
Maui
24 N Church Street
Wailuku, HI 96793
Hilo
145 Keawe St
Hilo, HI 96720
Office Hours
Monday - Friday
8:00am - 5:00pm
Closed on Holidays